Yoga for Mind, Body and Soul: Find Your Balance and Inner Peace
Enigma yoga retreat
Enigma Yoga Retreats offer a unique and immersive experience into the world of yoga, meditation and mindfulness.
see our plans
Yoga for a Balanced Mind, Body, and Spirit
Enigma Yoga Retreat offers a unique and immersive retreat experience designed to help you unlock your innermost potential.
our services
Enigma yoga retreat
Connect with Nature and Yourself
Welcome to Enigma Yoga Retreat! Our retreat offers a unique and intimate experience in a stunning, serene setting.
contact us
Enigma yoga retreat
Yoga Asanas & Pranayama
Yoga asanas focus on the health of the spine, its strength and flexibility. Your body is as young as it is flexible.
Pranayama is the practice of breath regulation.
The goal of pranayama is to connect your body and mind. It also supplies your body with oxygen while removing toxins. This is meant to provide healing physiological benefits.
pranayama calms the nervous system, which improves your stress response. It also improves sleep quality, reduces high blood pressure, improves lung function
MEDITATION
MEDITATION is at the core of the practice of yoga. It is both its main tool and its ultimate destination.
Meditation is the most powerful mental and nerve tonic. The mind becomes calm and steady which enables you to face life with peace and spiritual strength.
Shatkarma
To make sure healthy and proper functioning of the body as a whole, the cleansing of organ systems is very important.
This cleansing practice purifies the whole body and balances the constitution of an individual.
Through the practice one cures a range of diseases; removes sinus or allergy related nostril blockages, "gross impurities", toxins from the body.
As Shatkarma purifies the internal body, our external organs system also start working well. Thus, it balances the internal & external organ systems.
OSHO REBALANCING MASSAGE
OSHO REBALANCING MASSAGE is a combination of deep tissue massage, joint tension release and energy balancing, to counteract chronic holding patterns that contribute to pain and illness.
The human body is much more than it's physical component; the emotional, energetic and spiritual aspects are of as much importance to our totality.
At Enigma Yoga Retreat, we offer a variety of yoga retreats that are tailored to meet your specific needs and goals. We have a team of experienced and certified yoga instructors who will guide you through a variety of yoga practices, meditation, and breathwork exercises. We also offer a variety of amenities and activities to make your yoga retreat experience truly unforgettable.
A yoga retreat is a great way to unplug from the hustle and bustle of your everyday life and connect with your inner self. Whether you are looking for a weekend getaway or a week-long vacation, a yoga retreat is the perfect way to relax, rejuvenate, and renew your mind, body, and soul.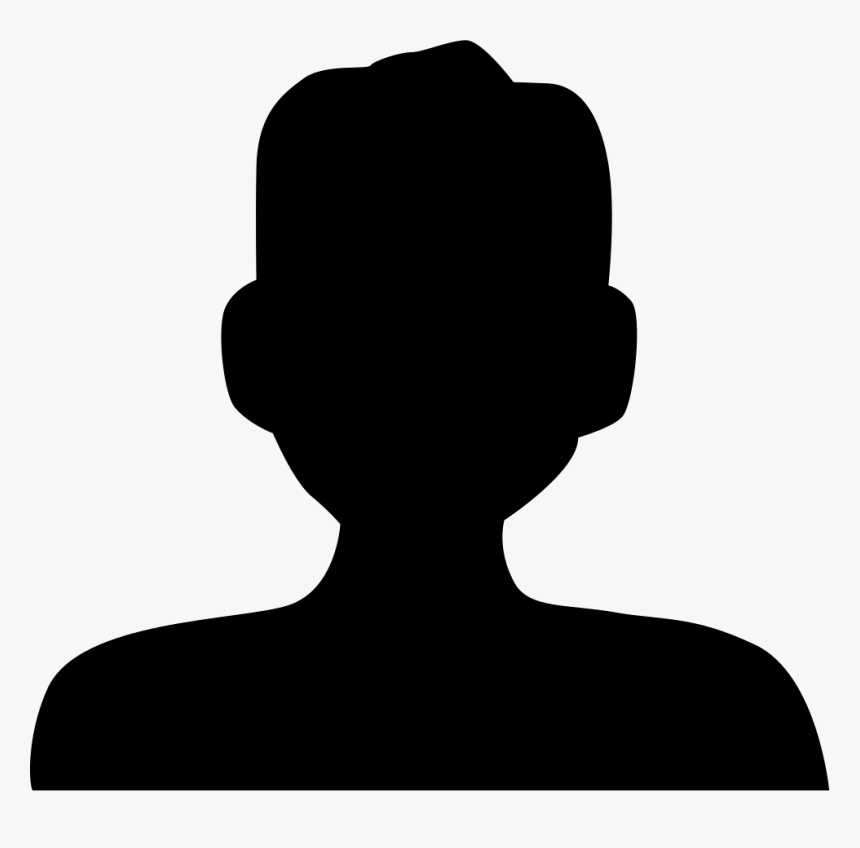 Dedicated and encouraging instructors, different exercises every day which means with regular attendance you train every muscle in your body. My mind is calmer, thinking is clearer. I want to say thank you to our instructors for their dedication, encouragement, understanding, time and effort. Yoga is an experience worth trying! I love yoga!
Enigma Yoga Retreat Is Not Just for Asana & Pranayama But Key To Be Healthy & Happy Leaving with Inner peace. Learning Yoga As A Way Of Life.
I love this place. The teachers are skillful and friendly. The class is clean and stress free. I really enjoy yoga now. Thanks to all people at Enigma Yoga Retreat.
Enigma Yoga Retreat offers a unique and guided experience aimed at rebalancing the body and calming the mind. With a diverse range of yoga experience levels, classes, and instructors, it's the perfect way to practice and improve your yoga skills in a supportive and uplifting environment. Through group activities, workshops, and individual guidance, our retreats promote physical, mental, and emotional well-being. Offering you a comfortable and supportive environment to practice yoga and mindfulness. With a wide range of activities and amenities to choose from, you can take the time to explore and discover the beauty of the area while being nourished and inspired by the transformative power of yoga.
Additionally, Enigma Yoga Retreats offer an opportunity to explore the area's unique culture and natural wonders, along with time for reflection and spiritual growth.
(Rs. 35k/person / 30k share)
(Rs. 60k/person / 55k share)